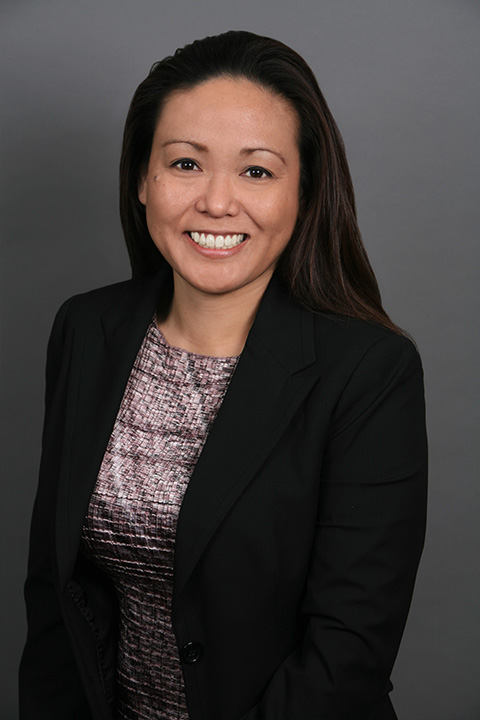 April C. Balangue
Associate 
April C. Balangue is an associate with Poliquin & DeGrave. She became a member of the bar in December 2000. Prior to joining Poliquin & DeGrave, Ms. Balangue spent eight years working for insurance defense firms in Southern California. She also served two years as a research attorney for Justice William F. Rylaarsdam of the California Court of Appeal, Fourth District Division Three.
Ms. Balangue graduated cum laude, earning her law degree at Western State University, College of Law. While attending law school she was a research assistant for constitutional law Professor, Neil Gotanda. Ms. Balangue also served as a judicial extern for Presiding Justice, David G. Sills of the California Court of Appeal.
Ms. Balangue has extensive experience researching and drafting motions, writs, and appeals. She has handled complicated matters involving diverse areas of law, including product liability, premises liability, general liability, construction defects, contract issues, family law, subrogation and indemnity claims. She also has insurance coverage experience and has assisted in drafting insurance policies.
Ms. Balangue is a member of the State Bar of California and is admitted to practice before the United States District Court for the Central and Eastern Districts of California. She joined Poliquin & DeGrave in February 2010.