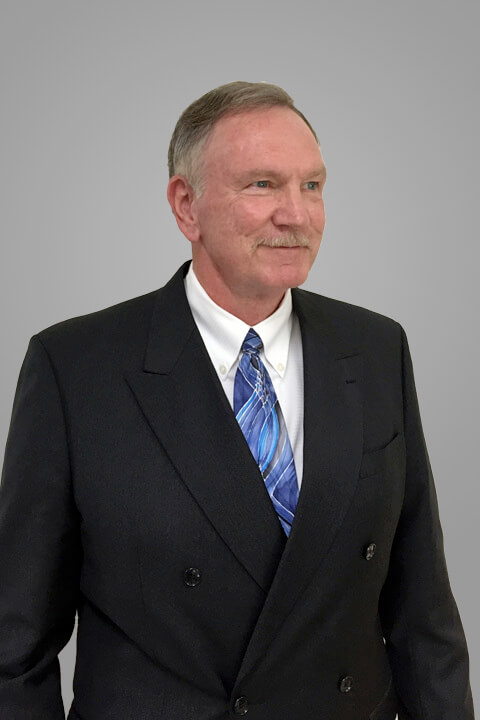 James S. Morse
Senior Trial Attorney
Mr. Morse earned an undergraduate degree with Honors from the University of Iowa where he was a member of Phi Beta Kappa. He was commissioned in the U. S. Army and attended Boston University Law School. After graduating he served as a Captain in the Judge Advocate General's Corps from 1981 to 1986, serving with the 11th Armored Cavalry Regiment in Fulda, West Germany and the Trial Defense Service in Fort Devens, Massachusetts. During his time as a JAG officer he prosecuted and defended over thirty felony level trials and served as command counsel in government contracting and civil affairs.
Mr. Morse passed the California bar in 1986 and moved to Orange County and continued as a trial lawyer in civil litigation exclusively. He now represents clients in a wide range of business and corporate litigation matters involving contract and shareholder disputes, commercial leasing, construction defect, real estate, insurance and class action defense-essentially anything that begins with a business dispute. During that time he has taken dozens of actions to court or jury verdict. As an advisor to his clients, he also counsels them on entity formation, contract preparation and negotiation, collections and corporation compliance or uses his extensive connections to find the right counsel to satisfactorily address their legal needs.
Mr. Morse was a partner in an Orange County business law firm for the past ten years and joined Poliquin & DeGrave in September 2019 after working with, and against, its attorneys in various actions during that time.
He is a member of the California State Bar and the California Central, Northern and Eastern Federal District Courts. He has been an arbitrator for the Orange County Bar Association Mandatory Fee Arbitration Committee and a member of the American Inns of Court for over twenty years.