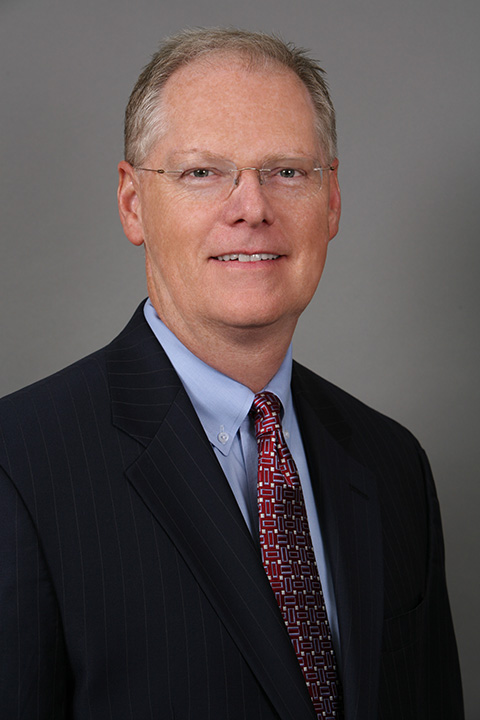 Mark P. Poliquin
Partner
Mark P. Poliquin is a founding partner of Poliquin & DeGrave LLP along with Douglas M. DeGrave. Prior to forming his own firm, Mr. Poliquin was managing partner in the Orange County office of Kirkland & Packard, LLP. Mr. Poliquin is a dedicated trial attorney who has tried in excess of 60 cases in his career. He also holds an AV rating from Martindale-Hubbell.
Mr. Poliquin was born on October 30, 1955 in Los Angeles, California. He earned his Bachelor of Science degree from the University of Southern California in 1977. He received his Juris Doctor from Loyola Law School in Los Angeles in 1980. That same year he also received his California State Bar admission.
Mr. Poliquin is a member of the American Board of Trial Advocates (ABOTA). He is a past president of the Orange County Chapter and currently serves on its national board of directors. Mr. Poliquin is also a member of the Association of Southern California Defense Counsel, the Orange County Bar Association, the California State Bar Association, and the Southern California Association of Healthcare Risk Managers. L.A. Magazine named Mr. Poliquin one of Southern California's Top Lawyers in 2006, 2011, and 2013.
In addition to litigating matters, Mr. Poliquin is currently involved in arbitrations, peer review matters, administrative board hearings, and resolving employment issues in various fields including healthcare (both medical and dental), construction and mobile home building. Also, Mr. Poliquin lectures extensively to dental and medical associations, spending a significant portion of his time counseling healthcare professionals with the goal of improving their practices.
Mr. Poliquin, an Eagle Scout, is currently serving as a Scout Advisor to Troop 12 in San Juan Capistrano.
Mr. Poliquin is a Board Certified Diplomat of The American Board of Professional Liability Attorneys (ABPLA).