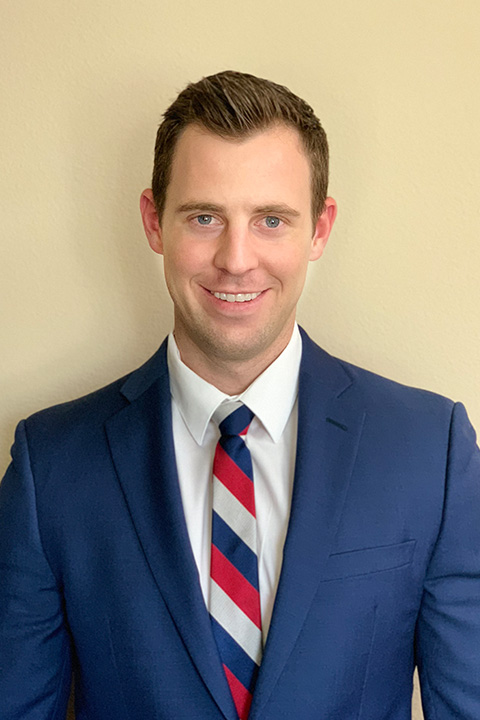 Matthew T. Coulter
Associate 
Matthew Coulter is an associate with Poliquin & DeGrave LLP. He became a member of the California State bar in November 2017. Prior to joining Poliquin & DeGrave LLP, Mr. Coulter worked with one of Southern California's top Criminal Defense attorney's, handling some of Orange County's high profile criminal matters.
He has extensive experience appearing in courts throughout Southern California defending clients' matters. Mr. Coulter has also worked internships with the Orange County District Attorney's Office and the Orange County Public Defender. While in law school, Mr. Coulter worked at a firm handling lawsuits involving employment and personal injury.
Mr. Coulter earned his law degree from the Chapman University Dale E. Fowler School of law, where he received a Merit Scholarship all three years. In law school he was awarded the CALI Award for Excellence in both Evidence and Professional Responsibility. While attending law school, Mr. Coulter was taught trial advocacy by the Honorable James Rogan, who is nationally recognized for being a representative of California in the House of Representatives.
Mr. Coulter is a member of the American Bar Association and the Orange County Bar Association. Mr. Coulter joined Poliquin & DeGrave LLP in 2018.